Kindergarten Registration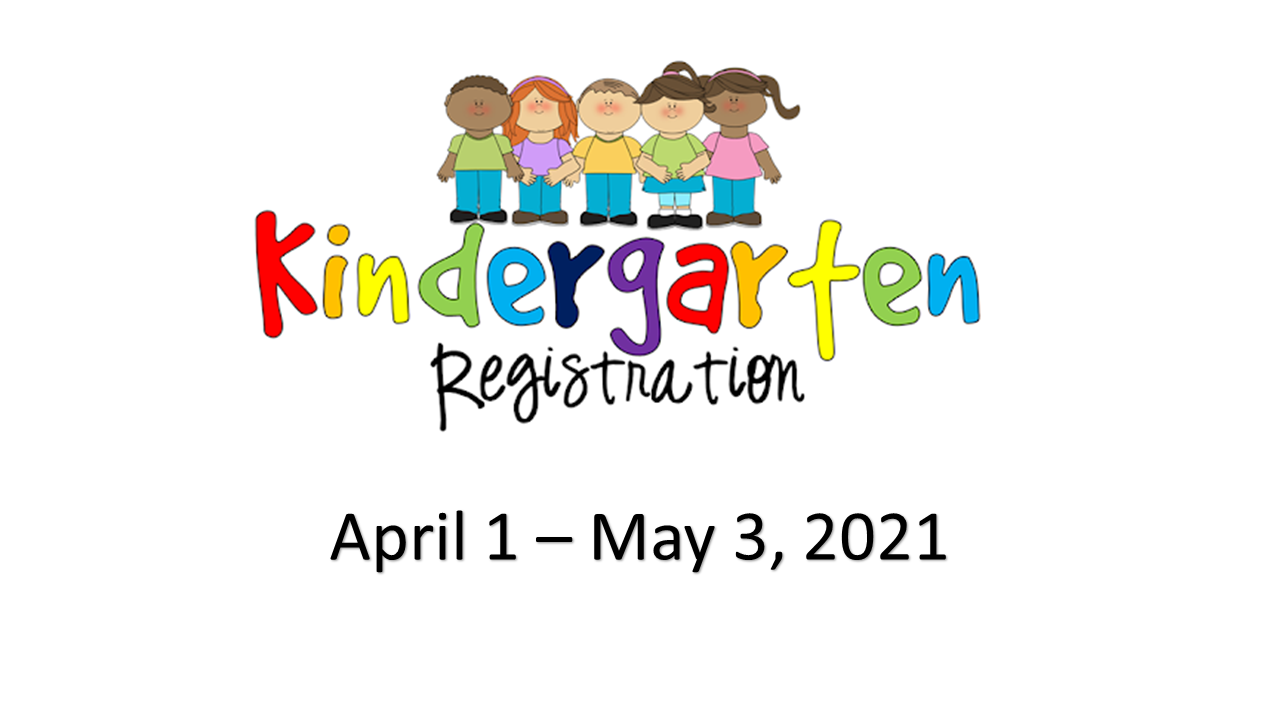 ---
Kindergarten registration will open at W. R. Tolar and Hosford Elementary and Junior High School on April 1 and run through May 3, 2021. CHILDREN ARE ELIGIBLE TO ENTER SCHOOL IN 2021 IF THEY ARE FIVE YEARS OF AGE BY SEPTEMBER 1, 2021.
Register at the school your child is zoned to attend. Students currently attending Pre-K will receive an enrollment form via backpack. If you choose to attend another school, you must complete the Controlled Open Enrollment packet which is available on the District website. Parents are not required to bring children to registration.
Parents may come to the school, Monday – Friday between 9:00 a.m. – 12:00 p.m. or by appointment.