Open Enrollment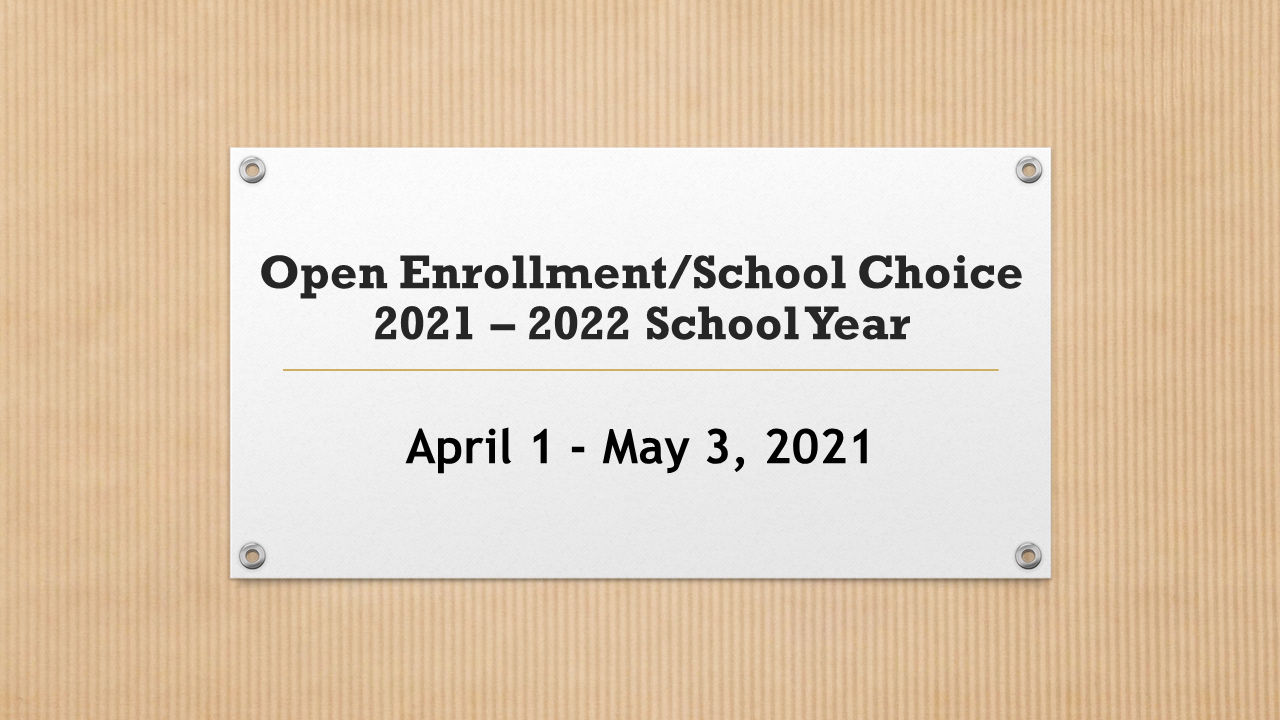 ---
Open Enrollment/School Choice for the 2021-2022 school year is April 1 - May 3, 2021. There are several ways to apply. If you are currently attending a school of choice this year you may continue enrollment at that school for the 2021-2022 school year, however, you must complete two simple steps for continued enrollment.
1. Complete an online application and contract that will be sent via ParentSquare indicating that you would like to continue enrollment and agree to follow all guidelines.
2. Be in compliance with the School Choice Student Contract for the previous school year meeting all requirements for attendance, behavior and GPA.
This process also applies to 8th grade students transitioning to Liberty County High School from one of the K-8 schools.
For students that did not attend Liberty County Schools last year, you may download and complete the forms and email to joan.hall@lcsb.org. Printed forms will also be available at all Liberty County Schools beginning Thursday, April 1st.
Reassignment Application and Contract 2021-22
If interested in attending a Liberty County School of Choice, please complete the necessary forms and submit to the school of choice by May 3, 2021 using one of the methods outlined above.