Invitation to Bid - Fuel/Gas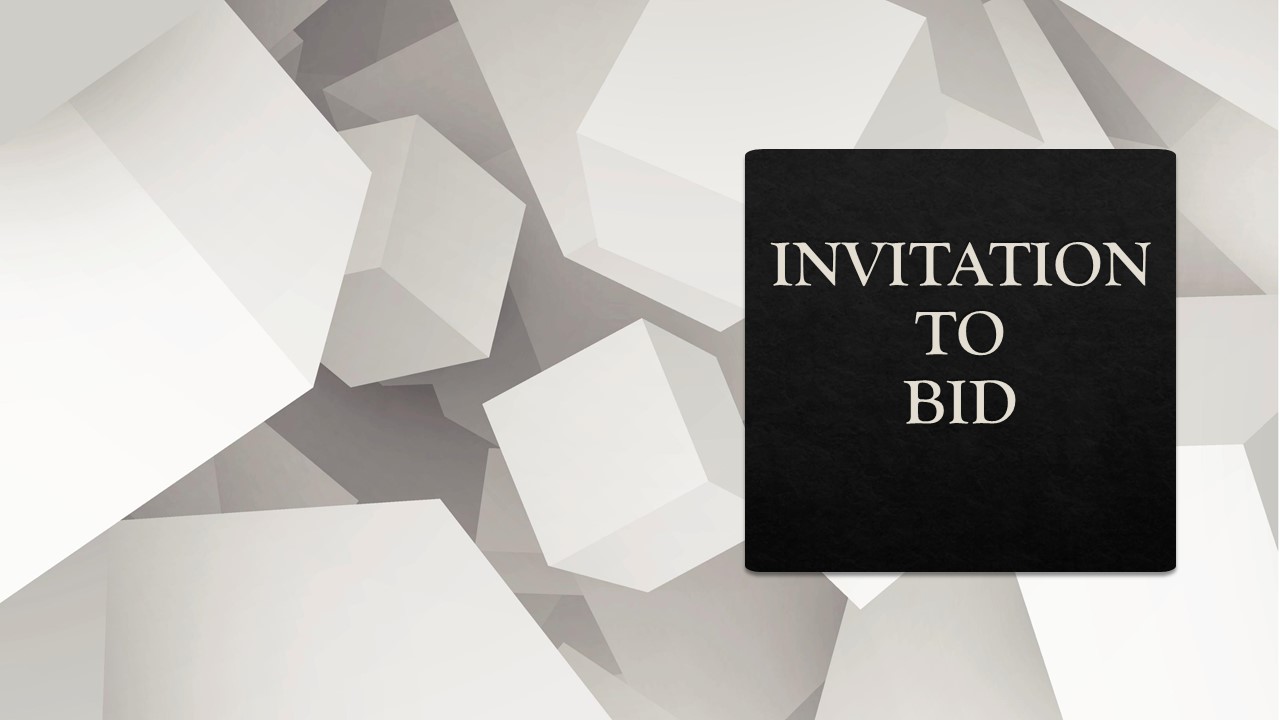 ---
Invitation to Bid Timeline
Release of ITB – May 10, 2023
Written Questions Due – May 30, 2023 at 12pm EST
Posting of Answers to Submitted Questions – June 1, 2023 by 4:30pm EST
Sealed Bids Due – June 6, 2023 at 12pm EST at the Liberty County District Office at 11051 NW SR 20, Bristol, FL. This may be hand delivered or received by mail by the deadline date.
Sealed Bids Opened and Scored – June 8, 2023 in the Office of the Superintendent at 1:30pm EST.
The Liberty County School Board awards bid – June 9, 2023 at the School Board meeting at 8am EST.